We work with sports organizations of all sizes to help equip you with the tools and knowledge to tackle climate change
Driven by a passion for sports at the grassroots level, we recognized a gap. While global events were moving towards sustainability, local sports needed direction.
Now, we champion eco-friendly practices and inspire sustainability across sport organizations of all sizes, extending our impact beyond the playing field to touch lives in broader communities.
From strategic sustainability planning to detailed environmental accounting and engaging education, our services guide you towards achieving eco-friendly milestones in the sporting world.
Strategic Planning and Implementation
From starting your sustainability journey to exploring and implementing ways for you to achieve your climate objectives; we'll be your dedicated partners working with you along your tailored roadmap.
We design or implement various projects to help you achieve your net-zero or zero-waste targets:
Sustainability strategy development
Waste management planning
Sustainable communication planning
Carbon emission reduction projects
Green supply chain evaluation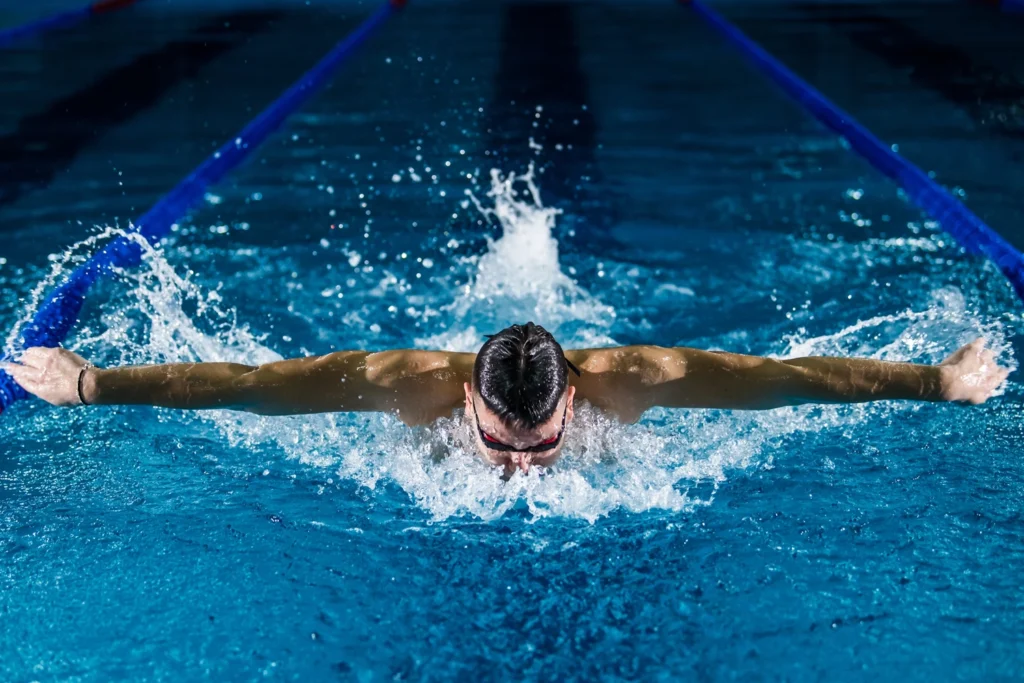 Sustainability Accounting
We help you understand the impact your event, your organization, your team, or your sport in general has on the environment. This includes carbon accounting, waste and water use measurements as well as qualitative assessments using global best practices.
While following international standards, regulations and using internal calculators frameworks we will provide a final report including:
Scope 1-3 carbon emissions
Where applicable, comparisons against other Canadian sports
Waste diversion report & water consumption report
Racing to Zero's qualitative sustainability assessment and score
Become empowered with the knowledge and tools needed to embrace sustainable practices via engaging content and workshops on the intersection of sport and climate.
We offer a range of educational sessions that can meet the needs of your stakeholders. All services are offered in person or virtual.
Lunch and Learn style presentations
Workshops (3 hours max)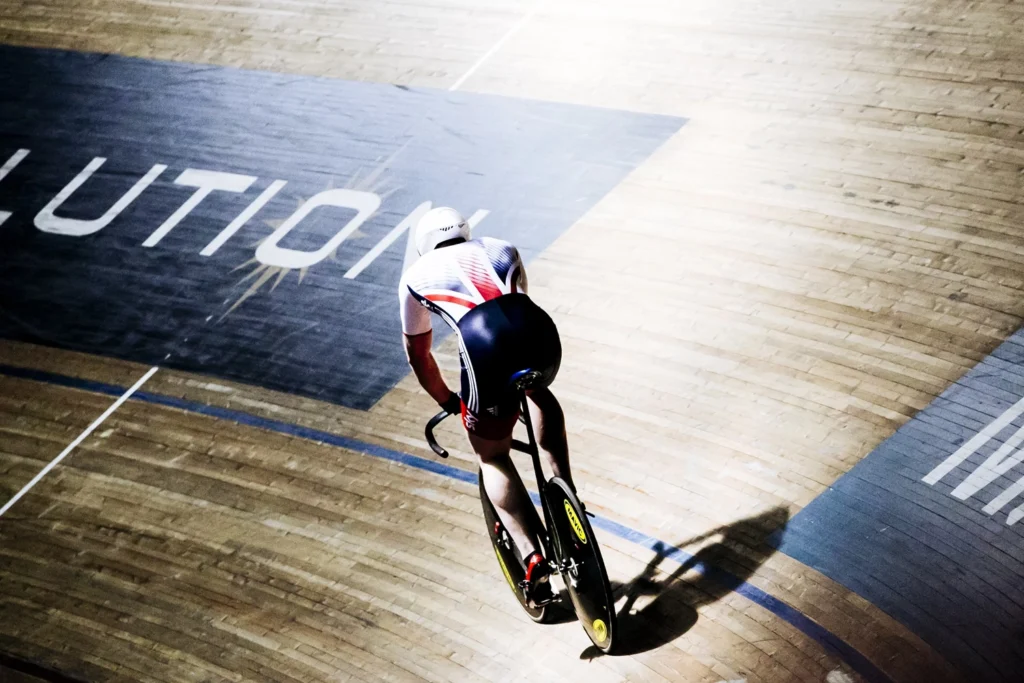 Behind every sustainable initiative lies a team with vision and commitment.
Meet the dedicated minds driving the change, blending sport and sustainability seamlessly.
We want to build a grassroots sport community equipped with the tools and knowledge to tackle climate change.
To foster pragmatic, measurable, and inspirational environmental sustainability changes for Canada's sport organizations.
The backbone of our mission, these individuals and organizations empower us to strive for a sustainable future.

The IOC provided our initial seed money and continues to support us with technical resources through Yunus Sports Hub and the support of the IOC Young Leaders community.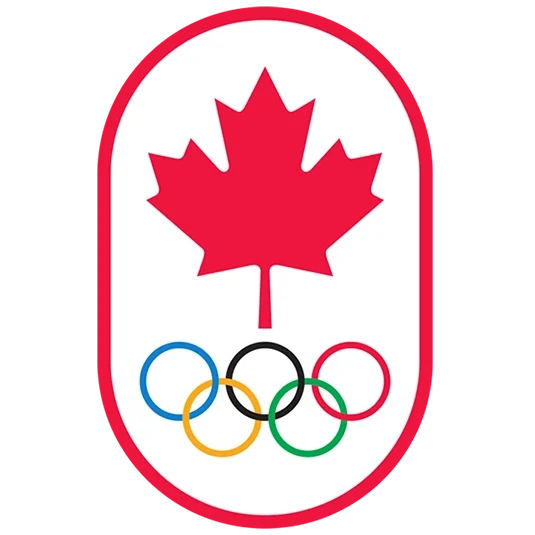 The COC awarded Racing to Zero their 2021 OLY Canada Legacy Grant, and also provides support via their Canadian Olympic School Program service.
A selection of the network we leverage to champion a sustainable world.
A short series introducing you to common obstacles and their suggested solutions when beginning your sustainability journey in sport.
Working with Racing to Zero is powerful in that you end up with a clear strategy that is evidence-based and focused in the areas of highest impact and ownership, but, through their education and positivity, you come to understand how your works connects to a greater purpose related to our beautiful planet.


We are grateful to Racing to Zero for starting us on our Sustainability journey. The group created a dynamic and tailored virtual induction workshop for 24 of our stakeholders... no small feat. This provided us with an important foundation on which to build. Thank you.



Racing to Zero's remarkable efforts at the Athletics Ontario 2022 U20 & Open Championships exemplified their unwavering commitment to sustainability. Their innovative initiatives not only elevated the event's environmental consciousness but also inspired a collective drive towards a more sustainable future. A true beacon of positive change.